Dr. Diane Colter grew up in Athens. After high school, she attended the University of Texas at Austin, where she received a Bachelor of Arts in microbiology. In June 2000, she completed her dental education by earning a Doctorate of Dental Surgery from Baylor College of Dentistry, where she graduated in the top of her class. Following graduation from dental school, she relocated to Seattle with her husband Shandon, where she joined a family dental practice.
Dr. Colter had a wonderful opportunity to care for the needs of patients of all ages. After practicing general dentistry for three years, she realized her time spent caring for the needs of her pediatric patients was most fulfilling and rewarding. Therefore, she decided to follow her heart and headed back to school for pediatric training.
She completed a residency in pediatric dentistry at the University of California Medical Center in Los Angeles, where she served as chief resident. Dr. Colter had the opportunity to treat the needs of a variety of pediatric patients at UCLA Dental School, UCLA Medical Center, and community clinics in the Los Angeles area. After completing her residency, she and her husband relocated back to Dallas to be close to their families.
Dr. Colter loves working with children and has a very caring and compassionate personality. She is excited about providing a great atmosphere where your child will feel welcome and have a positive experience. Dr. Colter enjoys teaching children in every aspect of good oral health.
She is a board-certified pediatric dentist recognized as a Diplomate of the American Board of Pediatric Dentistry. She also holds a staff appointment at Children's Medical Center.
Dr. Colter is a member of the American Academy of Pediatric Dentistry, American Dental Association, Texas Academy of Pediatric Dentistry, Texas Dental Association, and Dallas County Dental Society. She has also published an article in the American Academy of Pediatric Dentistry's Journal, Pediatric Dentistry.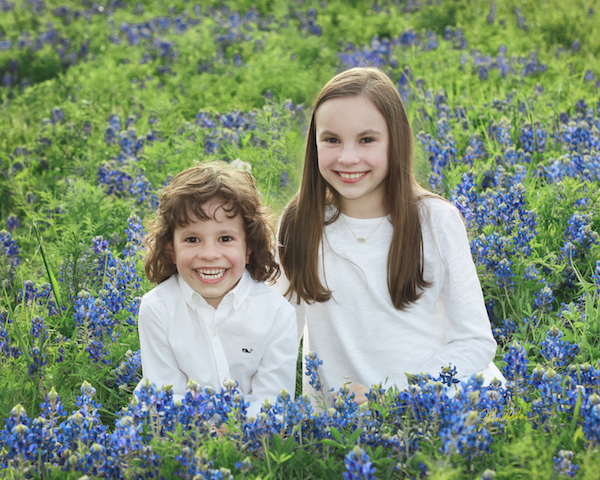 Away from the office, Dr. Colter enjoys spending time with her husband Shandon, their beautiful daughter Sydney, and their son Landon. Dr. Colter also enjoys traveling and time spent with friends and family.